​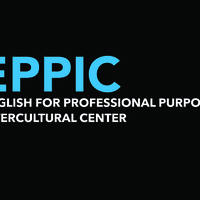 Writing Effective Abstracts
Are you an international student or scholar? Having trouble writing an abstract? This workshop will help you:
- Consider the purpose and goal of the abstract as a genre of writing
- Gain awareness of discipline-specific abstract writing conventions
- Analyze examples to understand helpful patterns
- Recognize specific language regularly used in abstracts
To register for this workshop, please visit EPPIC at our website.
Wednesday, January 17 at 4:00pm to 5:30pm
365 Willard
Event Type
Group

Subscribe
​
​