​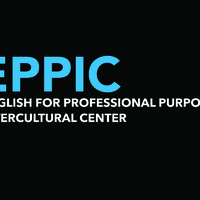 How to Grade International Student Writing
Are you a teacher seeking to engage and support your international students more fully?
This workshop series will present practical strategies for teaching multilingual international students based on research in multilingual and intercultural learning.
To register for this workshop, please visit EPPIC at our website.
Thursday, March 22, 2018 at 12:00pm to 1:00pm
Business Building, 217
Event Type

Website
Group

Subscribe
​
​